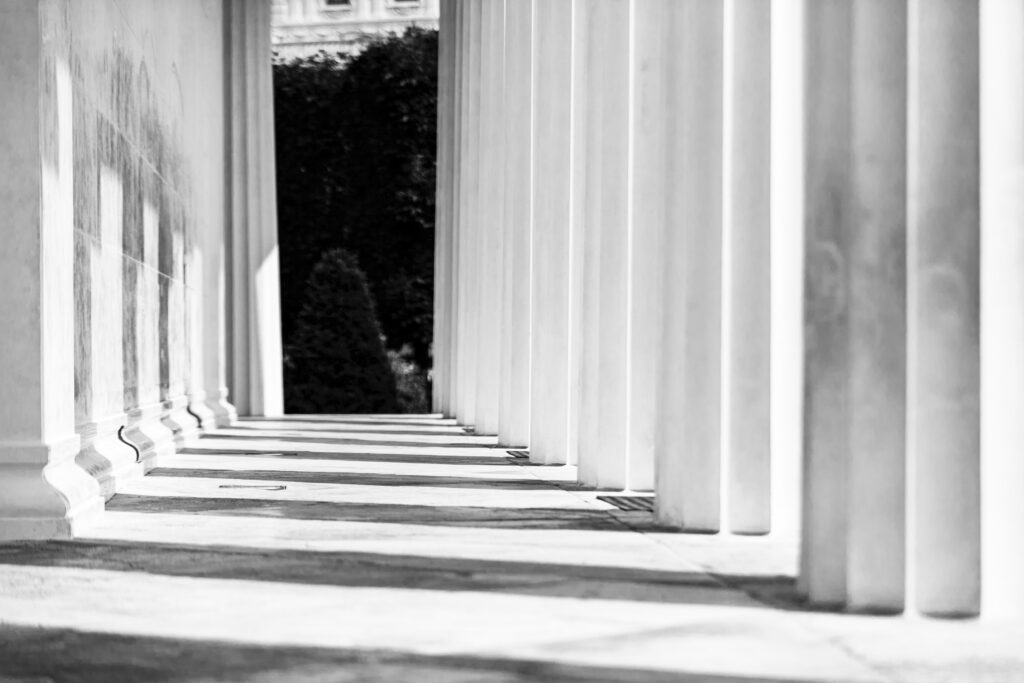 Alliance Law Firm is a boutique multi-jurisdictional law firm based in South Florida. Since our inception, it has been dedicated to providing outstanding client service marked by legal excellence, sound judgment, and understanding of our clients' needs by using direct and honest communication.
The firm's attorneys welcome the most challenging cases and approach each matter with a singular focus on a common goal: the best possible outcome under the circumstances. Astute, experienced, and efficient, Alliance Law Firm always delivers tireless representation on behalf of its clients while maintaining its work ethic and integrity. With its nationwide legal network of attorneys and professional legal assistants, we can represent clients in many areas of the law including:
Our experience in these areas of law lends itself to efficient, productive, and organized strategies that lead to quality outcomes. We strive to take a personal approach to getting to know every client. We work hard to address your needs, expectations, and concerns. Our understanding of your priorities guides our decisions, helping us provide you with resourceful, seasoned counsel.
We prioritize effective case planning and compliance to litigation guidelines, while also leveling the playing field when we expose our opponent's weaknesses using an aggressive approach during litigation. Our knowledge, reputation, and results over the years enables us to fully evaluate and accurately value each case, giving us good leverage in negotiating an appropriate settlement to help you get your case resolved quickly. Of course, when trial is necessary, we have the experience and resources you need to present a compelling case to a judge or a jury.